January 17, 2016
It's Weekly Meal Plan Day!
How's 2016 treating you? Are you still writing 2015 on your checks? Does anyone write checks anymore?
This week's Weekly Meal Plan features some delicious comfort foods, slow cooker meals, and some killer triple chocolate brownies!
I hope you're enjoying these weekly meal plans as much as I am!
This week's meal plan kicks off with a roast chicken with acorn squash recipes, have you ever had acorn squash? I'd love to hear how you cook it, your favorite acorn squash recipes, or if you've never cooked it, why not.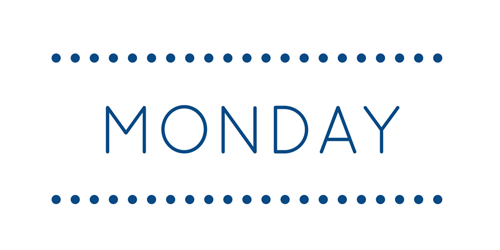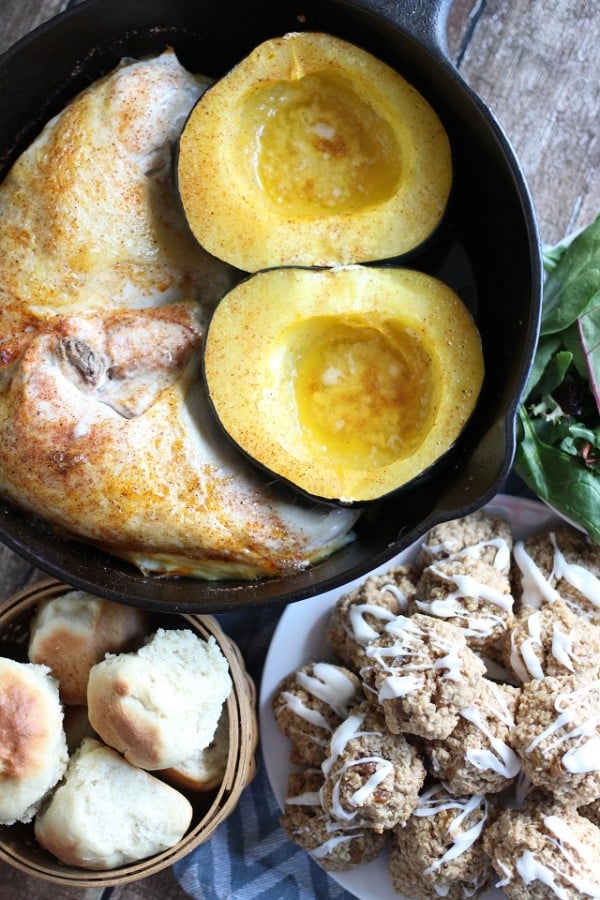 One Pot Roast Chicken and Acorn Squash by Mama Loves Food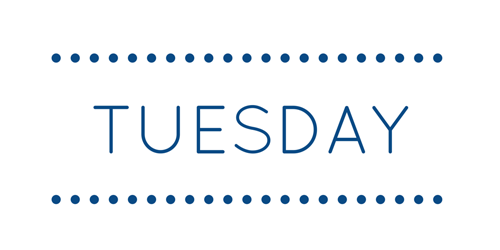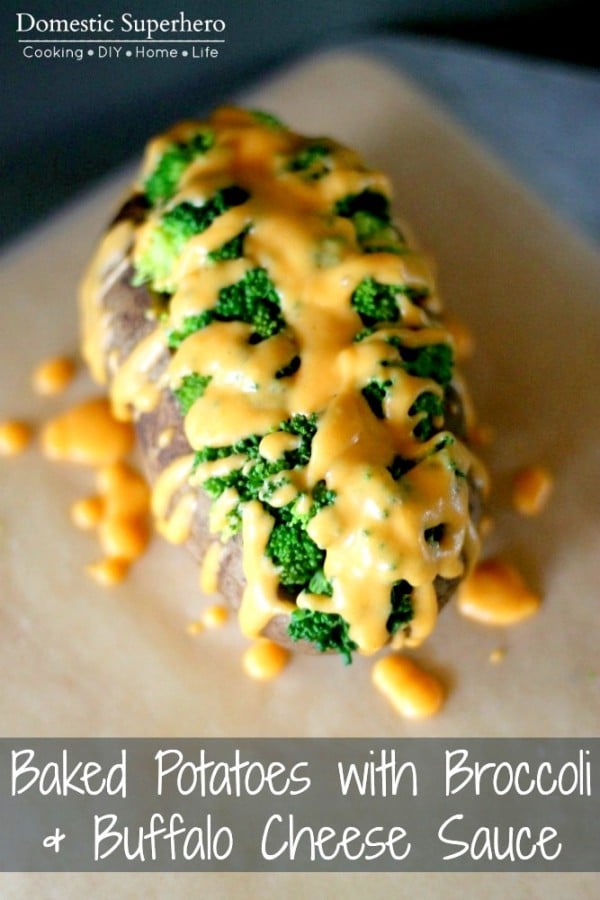 Baked Potatoes with Broccoli & Buffalo Cheese Sauce by Domestic Superhero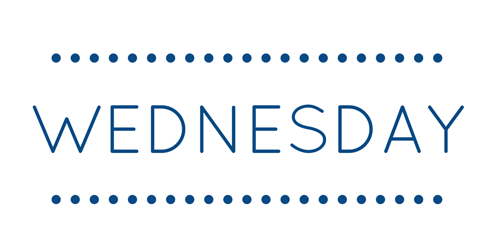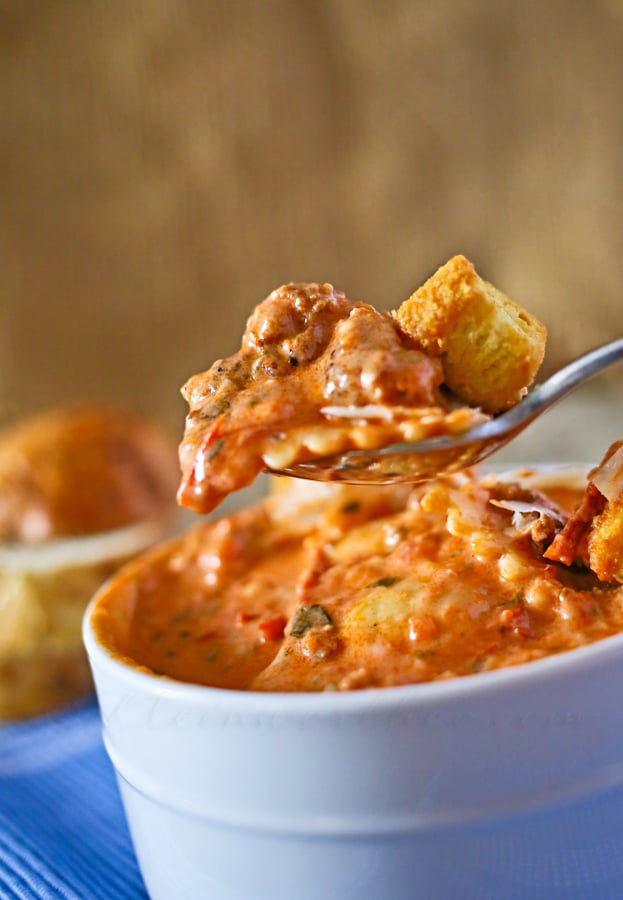 Tuscan Ravioli Soup by Kleinworth & Co.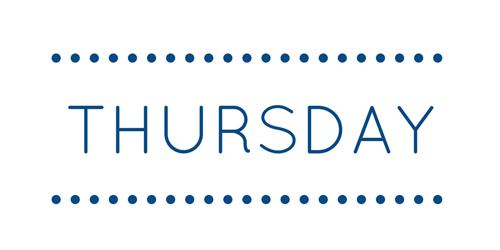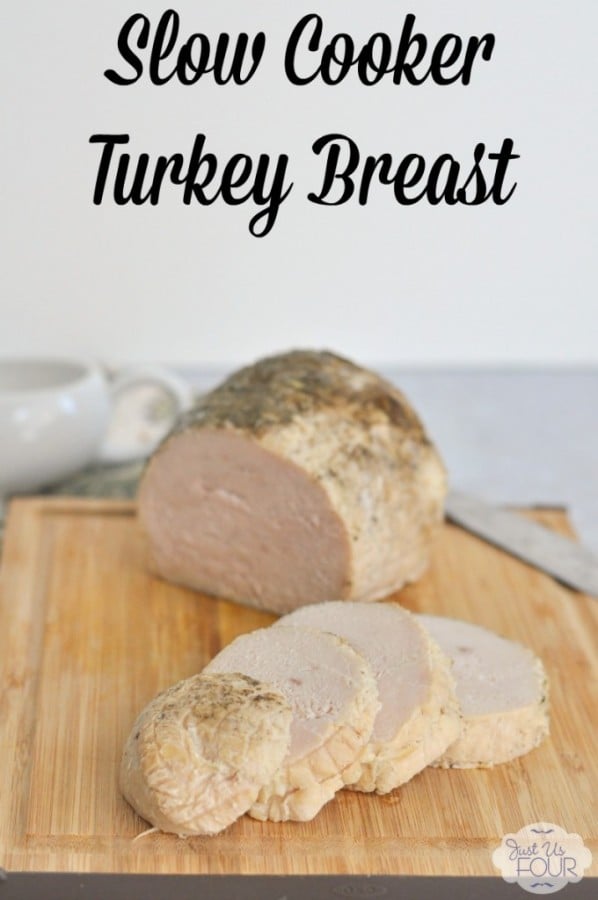 Slow Cooker Turkey Breast by Just Us Four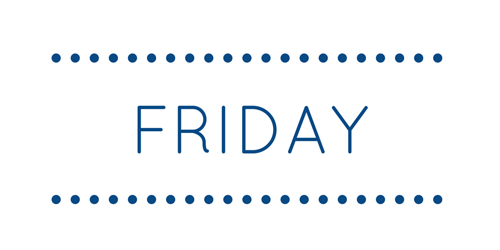 These grilled sausage stuffed twice baked potatoes are one of my favorite recipes from childhood, and they've become one of Nathan's favorite recipes, too. They're spicy, filling, easy to tweak, and they make incredible leftovers, too! Hope y'all enjoy them as much as we do!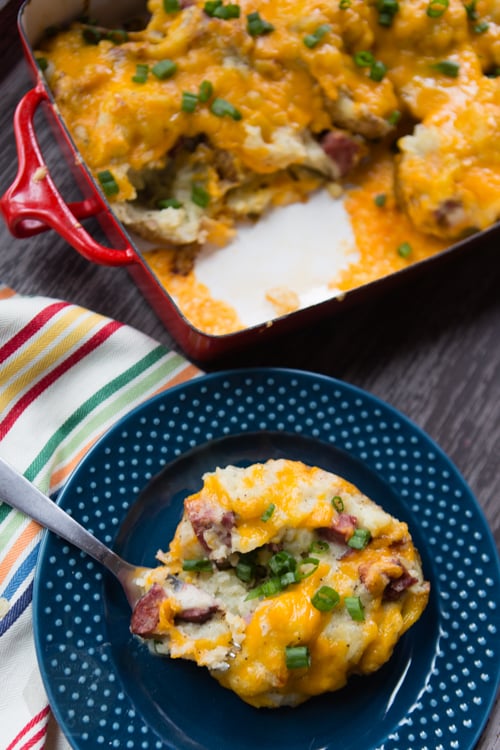 Grilled Sausage Stuffed Twice Baked Potatoes from A Southern Fairytale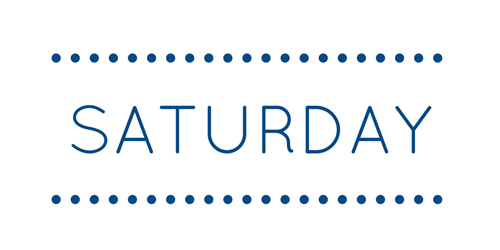 DATE NIGHT!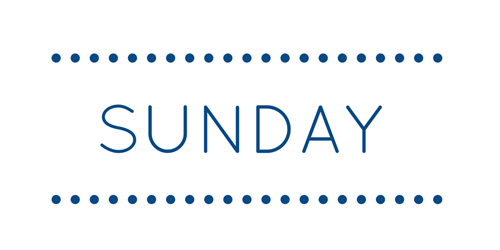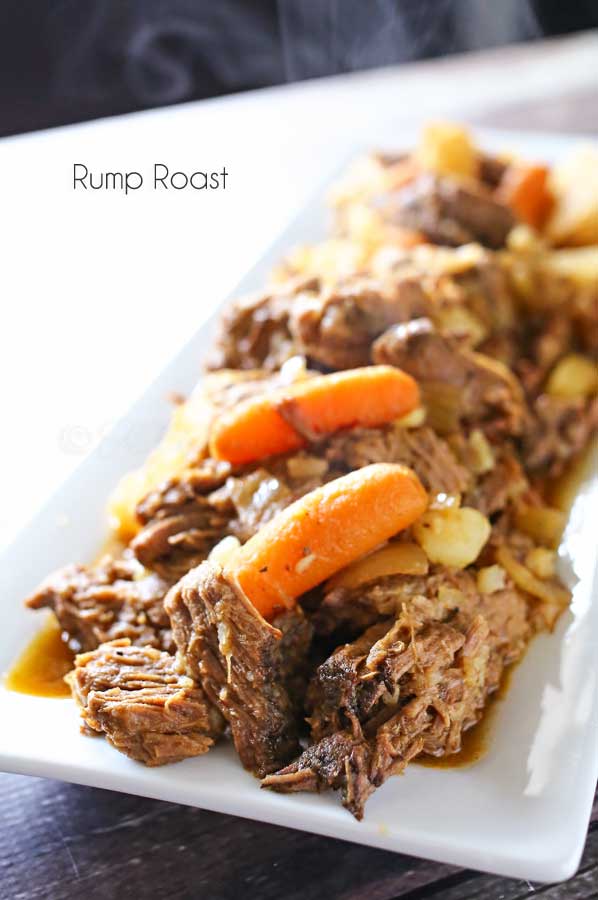 Rump Roast by Kleinworth & Co.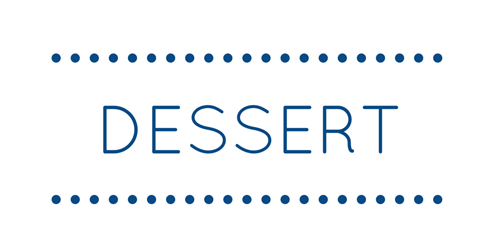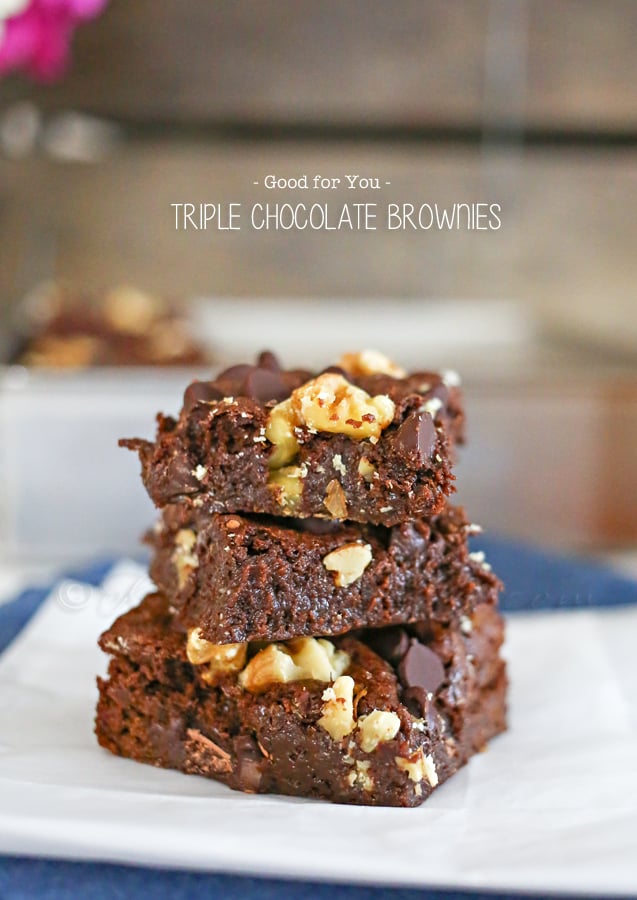 Triple Chocolate Brownies by Kleinworth & Co.

The Easy Dinner Recipes Meal Plan brought to you by:
Domestic Superhero – Just Us Four – Mama Loves Food – Kleinworth & Co – A Southern Fairytale.

Hope you enjoy these recipes! Follow the link to see the previous Weekly Meal Plans